Welcome to




Community Events
Lakeside Village is proud to host community events throughout the year for all to enjoy. Some of our past events have included music concerts, wine tastings, beauty and wellness events, farmers' markets, and shopping bazaars. Please look out for all of our current events featured on our website and our quarterly Lakeside Gazette.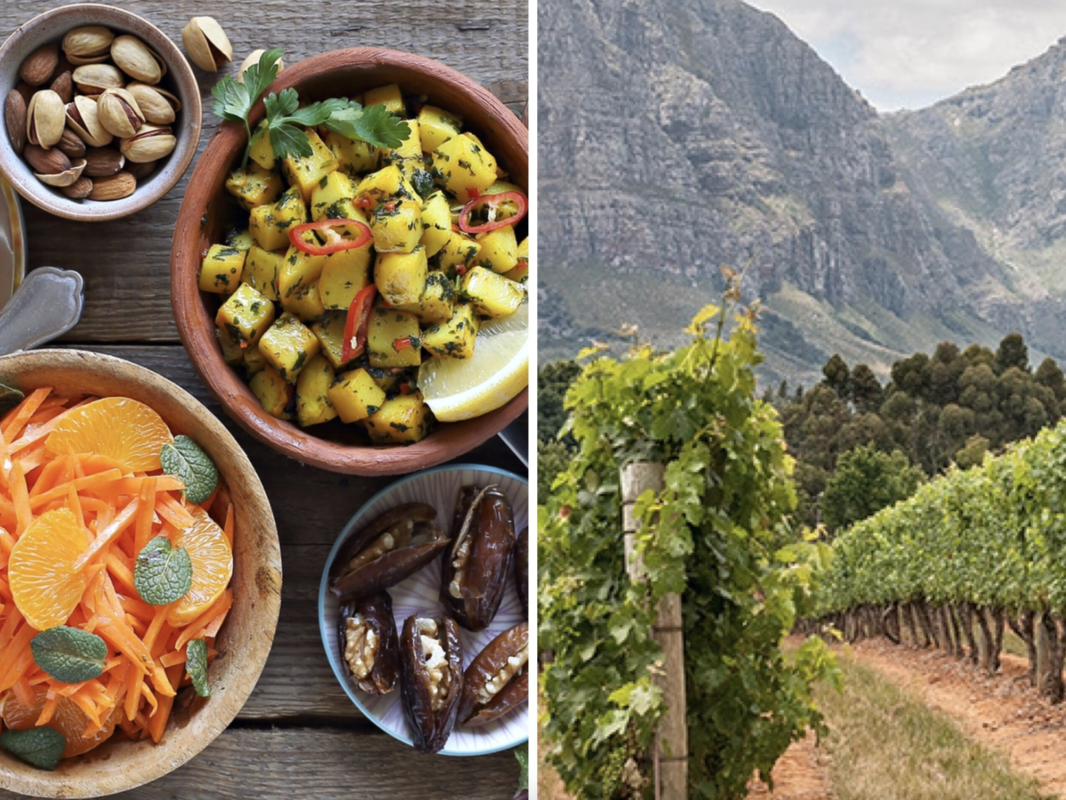 Enjoy a wonderful evening as we explore the various wines of South Africa!

Special guest speaker South African Wine Importer Jeremy Wilkinson
will be on hand to discuss the various wines and the wine regions.
The evening will feature A Tasting of Curated Wines from South Africa,
special wine pricing, and tasty bites from James Beard Award-Winning Chef Luciano Pellegrini
$39  per person
Friday, September 16th
5:00 pm – 8:00 pm
At the Vino Las Vegas Clubhouse
2620 Regatta Drive, Suite #119 Las Vegas, NV 89128