LAKESIDE VILLAGE LAS VEGAS
WINE, DINE & CRUISE THE LAKE!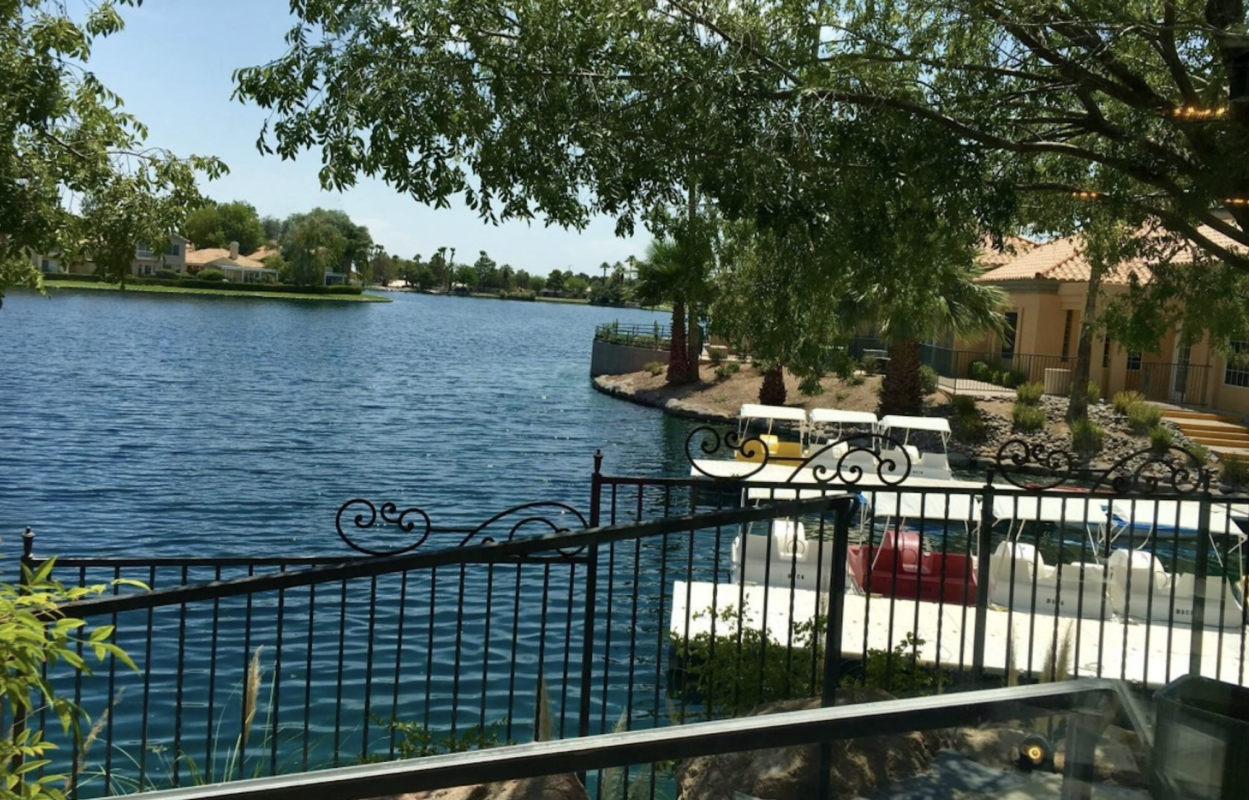 SPEND THE DAY!
Whether you're searching for a one-of-a-kind dining experience, the perfect wedding ceremony and reception venue, tranquil yoga on the lake, a spa day with your friends, a beauty day of hair and nails at the salon, or the perfect office complex for your business, look no further than Lakeside Village!
"A collection of local award-winning restaurants, on-the-lake boating experiences, professional services and more."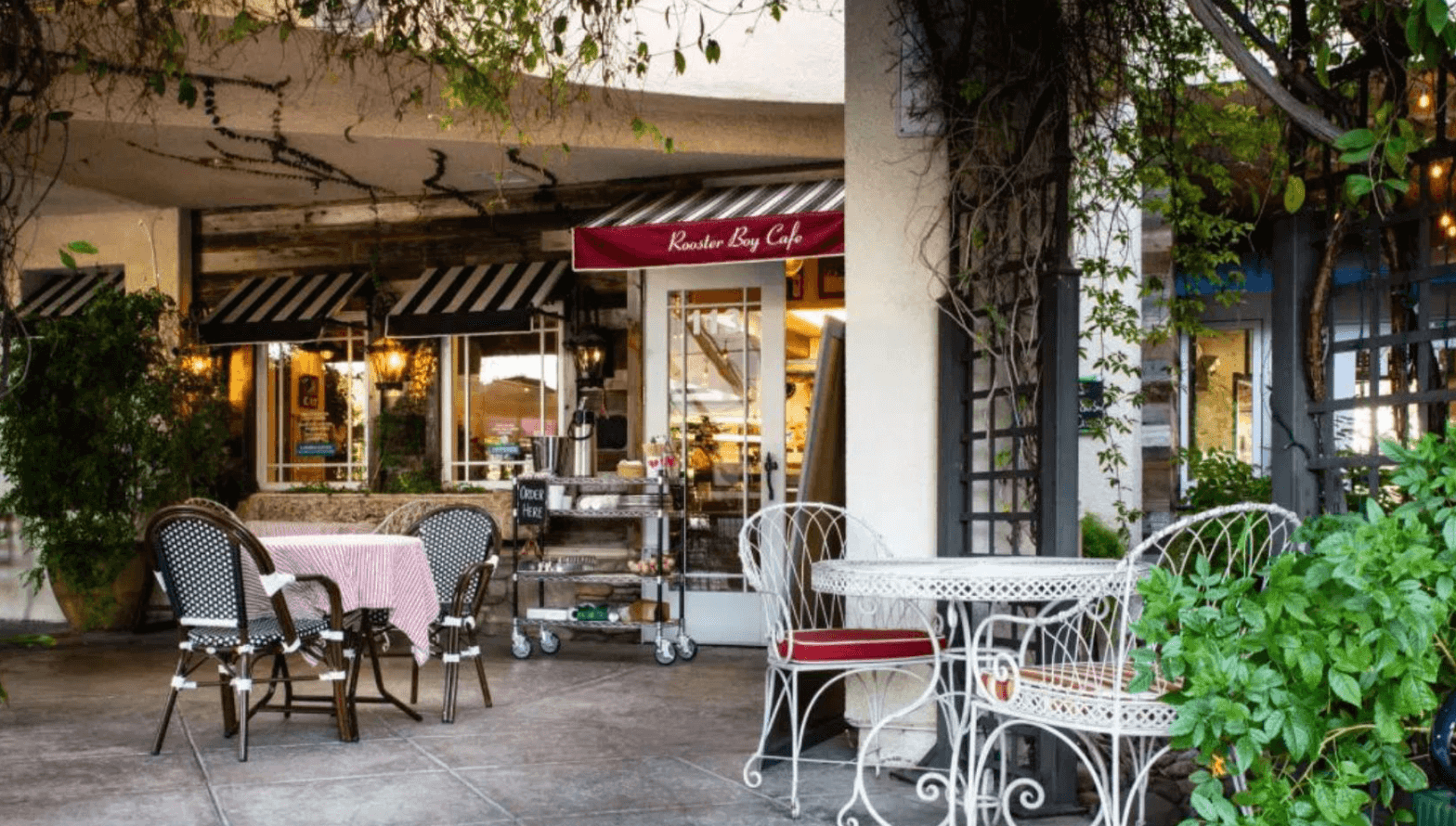 Rooster Boy Cafe & Buena Vista Kitchen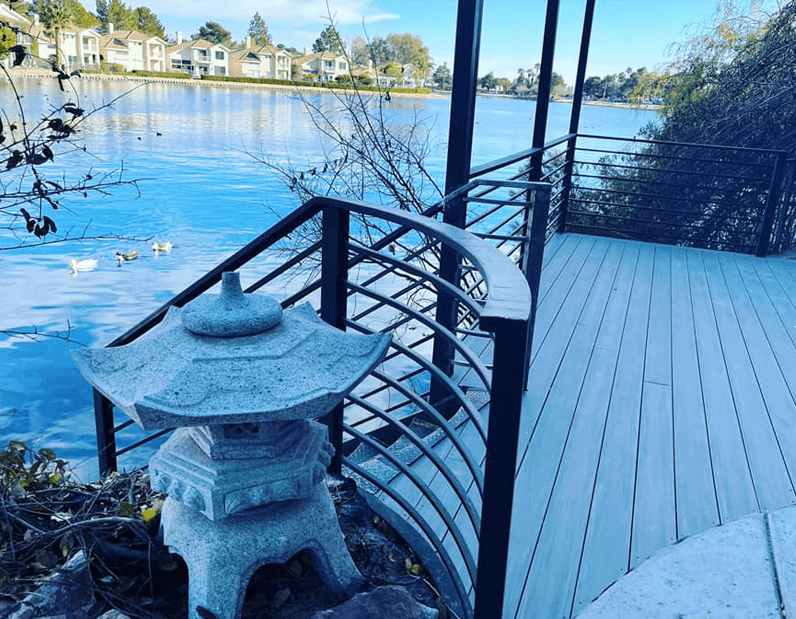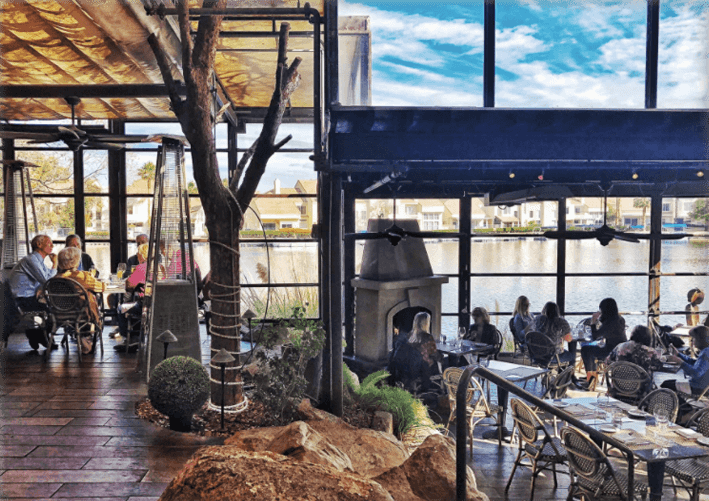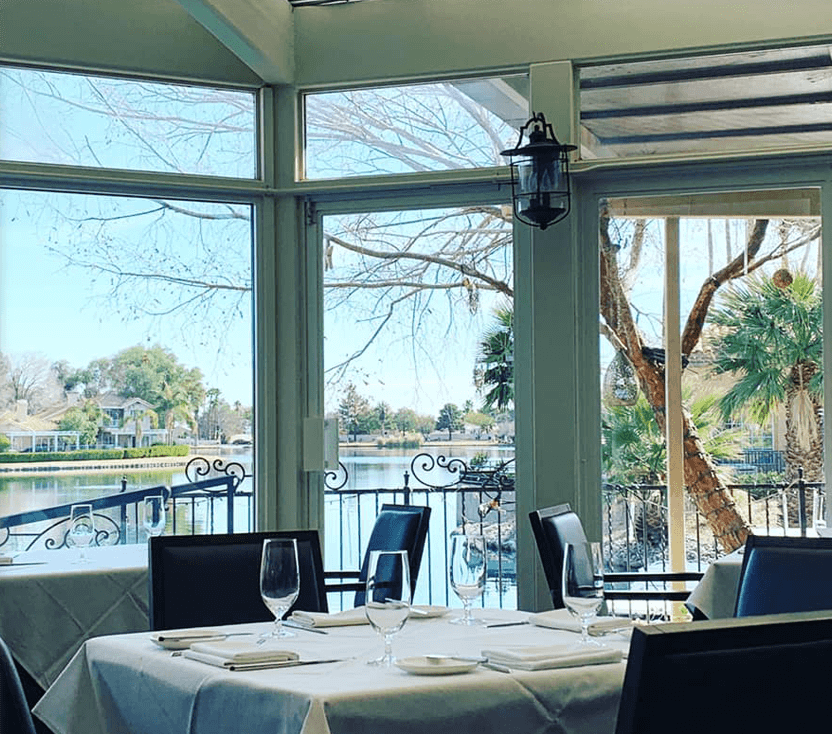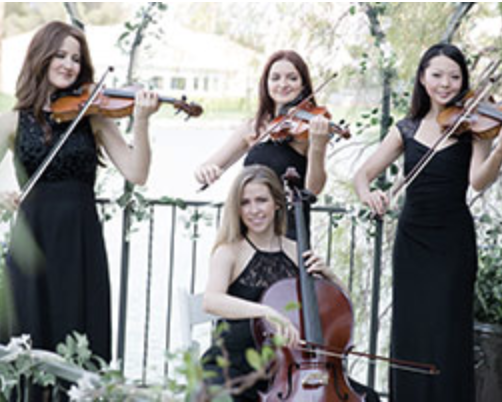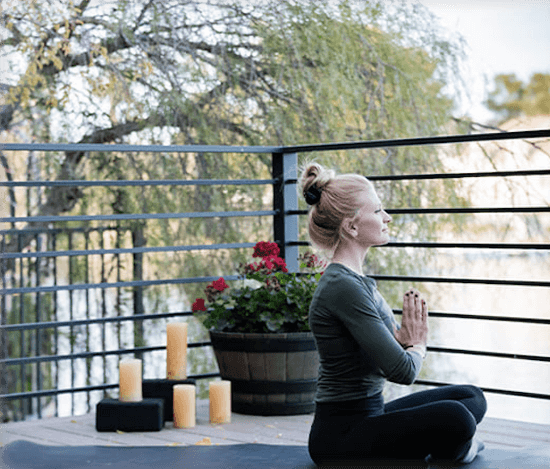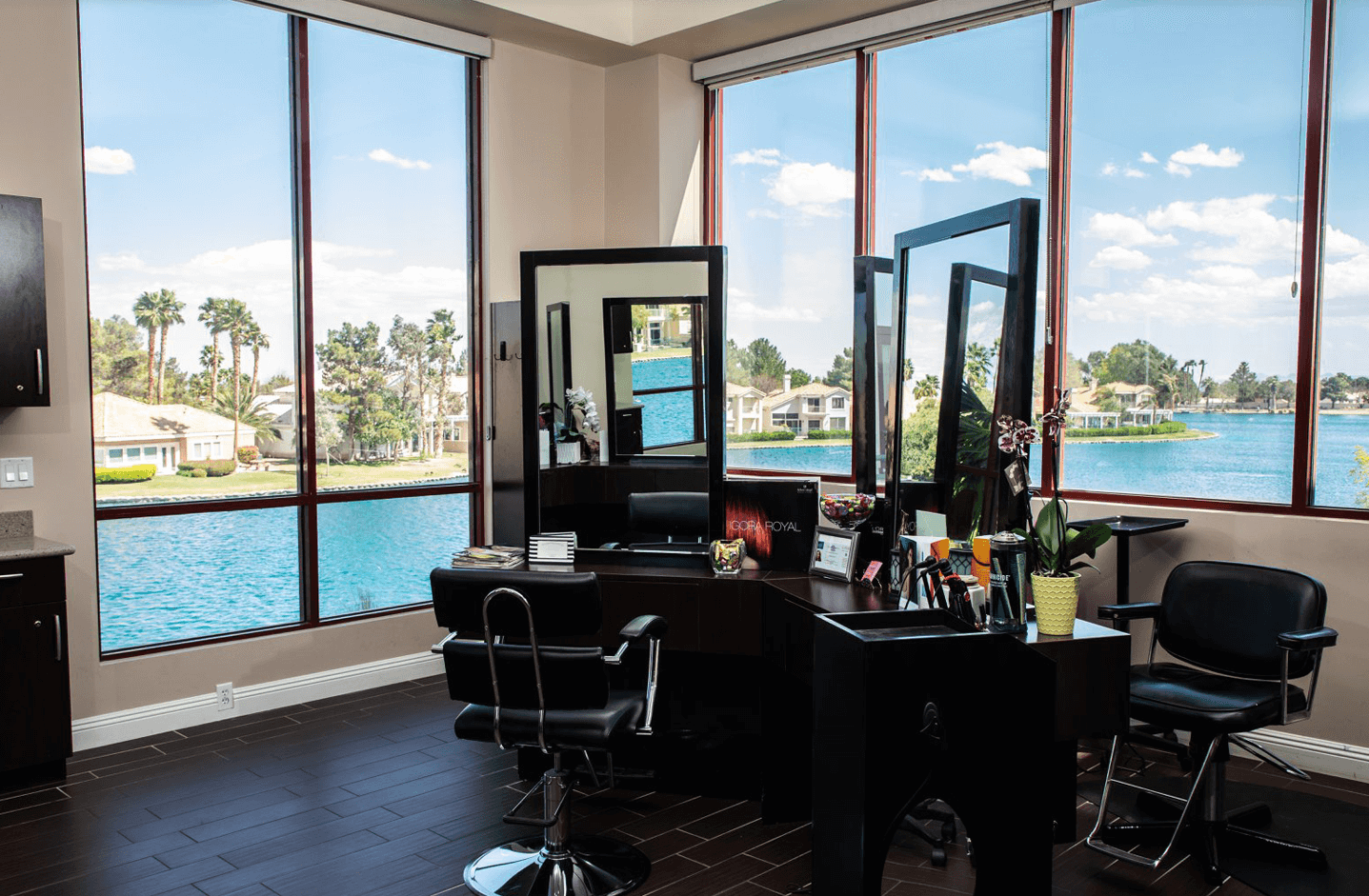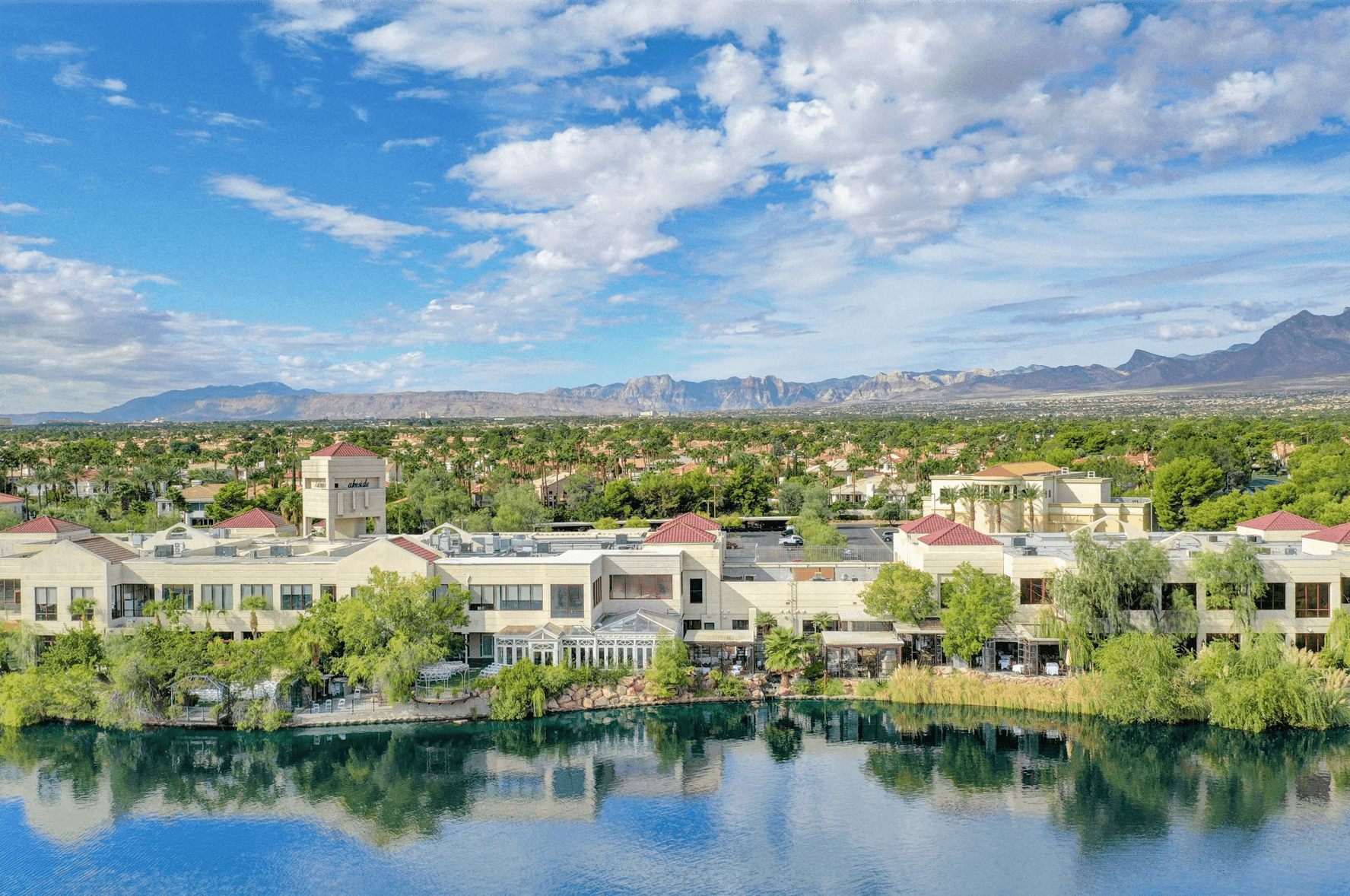 TENANTS & DIRECTORY
RESTAURANTS
AMERICANA LAS VEGAS
MARCHE BACCHUS
BUENA VISTA KITCHEN
VILLAGE PUB
VINO LAS VEGAS
BUSINESS SERVICES
LEGAL SERVICES
INSURANCE SERVICES
TAX PLANNING, CPA'S & CONSULTING
SECURITY SERVICES
THERAPY SERVICES
GRAPHIC DESIGN & LOGO APPAREL
MARKETING AND WEB DESIGN
BEAUTY & WELLNESS
LAKESIDE YOGA AT THE SPA
LAS VEGAS BROW
WEDDINGS & EVENTS
LAKESIDE WEDDINGS & EVENTS
LAKESIDE BRIDES BEAUTY SERVICES
BUENA VISTA KITCHEN CATERING
FLOWERS AT LAKESIDE